Local and international geonumbers
from € 15 per month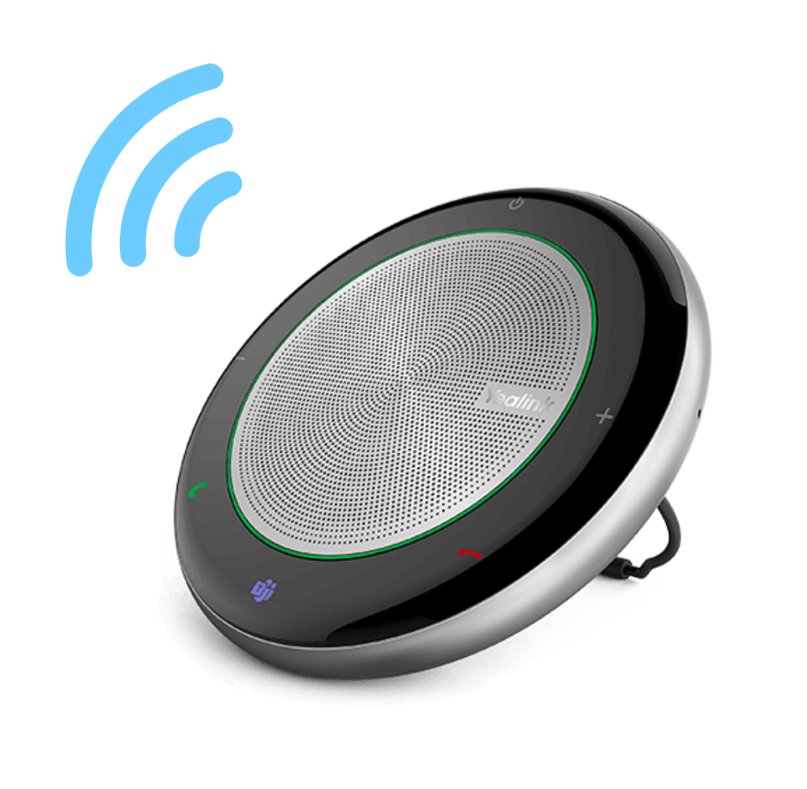 Professional Telephone Messages
Let us produce your professional telephone messages.
No matter for what you need a standardized message – welcome, unavailable, holding line and many more – we help you stay in touch with your customers even if you cannot take a call in person.
Listen to how it could sound:
With VoIP (Voice over Internet Protocol) you make your phone calls over the internet yet comparable to a classic ISDN landline. Until now, two separate networks were necessary for internet use and landline extension. VoIP allows you to make your calls via the same network as your internet connection.
Telephone systems are complex and Fusion PBX is no exception. We stay by your side in case you need any support respectively we offer valuable additional services such as back-ups.
You will find the prices for our bundles in our online shop. For all unbundled services we charge € 120 per hour (excluding VAT) accounted for in 15 minute segments. And we are speedy!
VoIP- or SIP-Apps are applications that connect your smartphone to your VoIP/SIP-enabled telephone system. In doing so, your smartphone turns into the equivalent of your desk phone and you can be reached under your landline number respectively with in-coming calls, your customers see your business and not your mobile phone number. Some of these apps offer basic features free of charge, other features need to be bought.
We recommend the Apps ZOIPER and Groundwire.
It not only works, but works so well that Austria AT-Telekom has started to switch off standard ISDN-lines in 2020. So what are you waiting for?
Almost anything. Please speak to our consultants regarding your exigencies under phone: +43-1- 39800 or via email support@consertis.at. We welcome every new challenge!
Consertis IT is always available for problems on the ground with routers, firewall, switches and all other VoIP components.
Yes. Even though the technology on which it is based – ISDN – is nearing the end of its life cycle. We will offer and operate pre-selection until the definite end.