CONSERTIS
We make your IT astonishingly easy.
CONSERTIS
We make your IT astonishingly easy
We solve your IT-problems.
We all face new challenges on a daily basis. Having optimally functioning IT should not be one of them.
Our CRM Management System – made for you
We understand your business' requirements. So you are able to understand your customers' needs.
The New Generation of Telephone Systems
We present: The first sales-oriented Unified Communications Solution.
Put an end
to working
overtime!
CDR-mediation made
easy!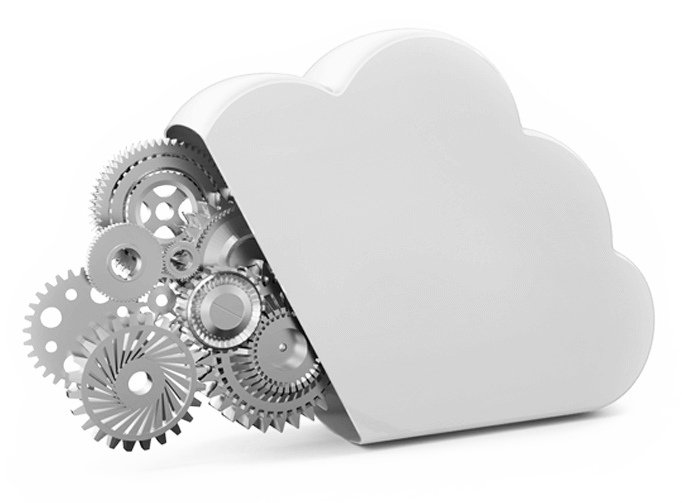 We make your IT astonishingly easy.
Because complicated is overrated.
That is our drive to find new routes for solving old problems. The result: slim-line and flexible solutions on-premise as well as cloud-based with transparent, calculable costs. Your ideal partner for all things IT on the Austrian and Germanophone markets.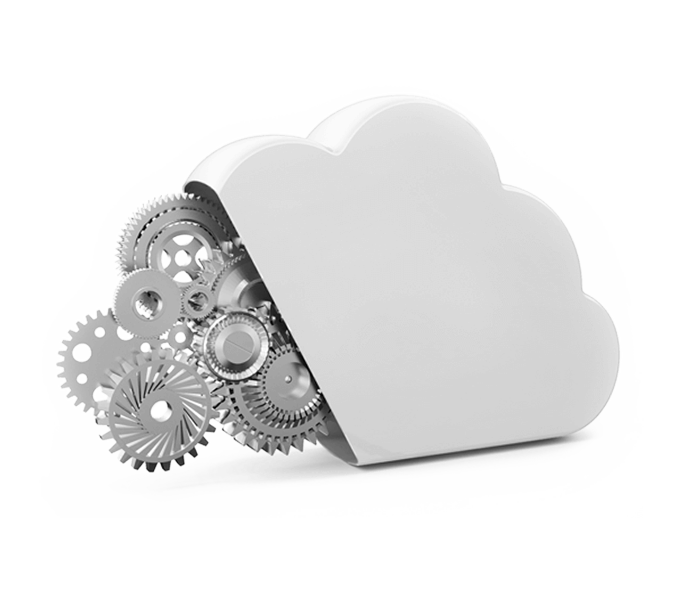 Consertis IT
IT-Management
With Consertis IT you lay your IT-infrastructure into the hands of experts.
Professional solutions, rapid implementation, transparent costs and our support-hotline will convince you.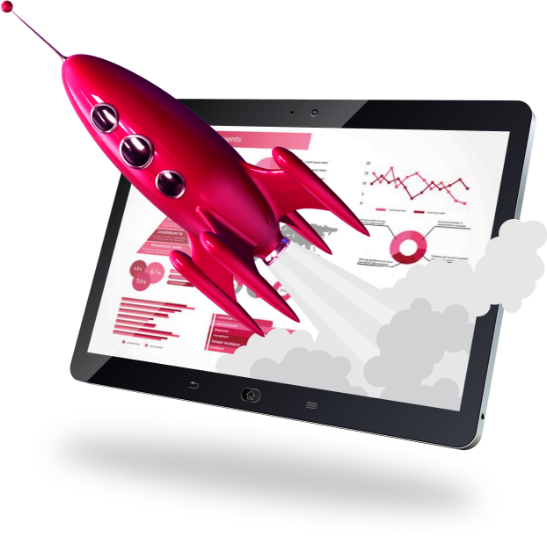 Consertis CRM
CRM Systems
At Consertis CRM, based on Vtiger, we customize any type of Management System for your company.
Our customized modules adapt to your individual requirements. No matter whether operated locally or hosted by us, we support you in implementing and operating OpenSource CRM. Without licensing fees, no user limit and including our expert-support by your side.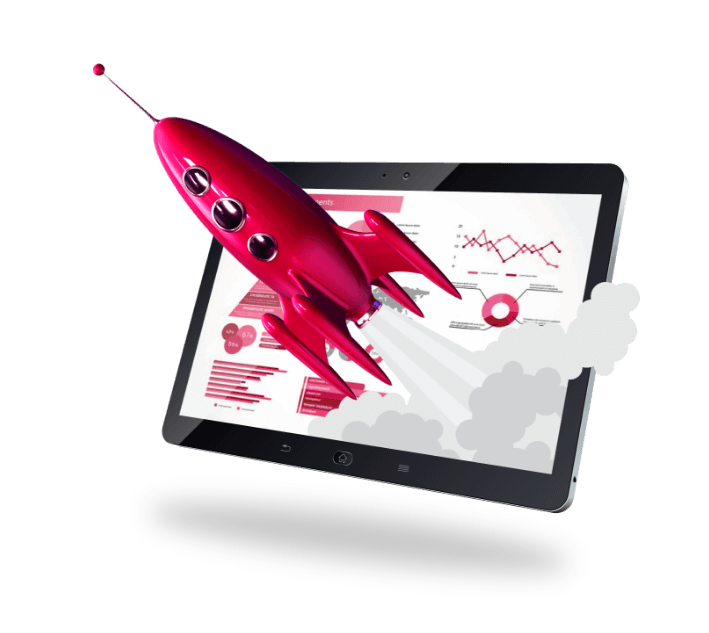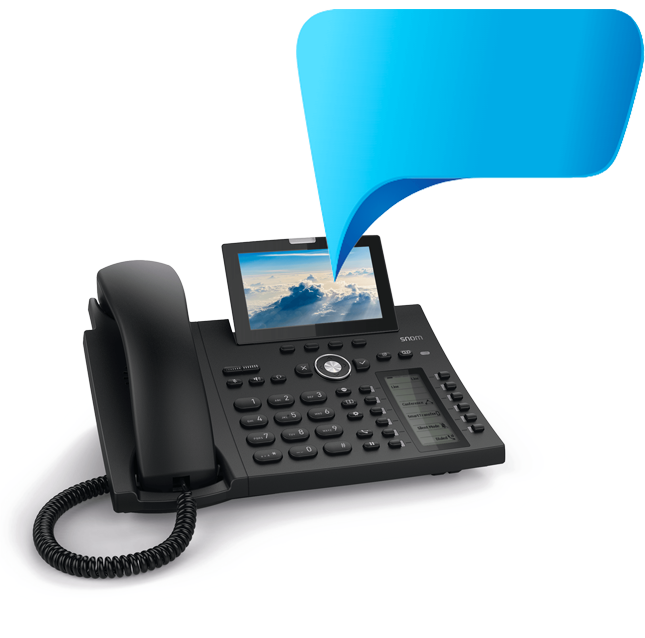 Consertis Telephony Systems
Telecommunications
Presenting: The new generation of telephone systems!
With the first sales-oriented unified communications solution, you will no longer miss any potential customers. You will gain more customer satisfaction and more sales.
Consertis Telephony Systems
Tele-
communications
Presenting: The ultimate telephone system you will ever need!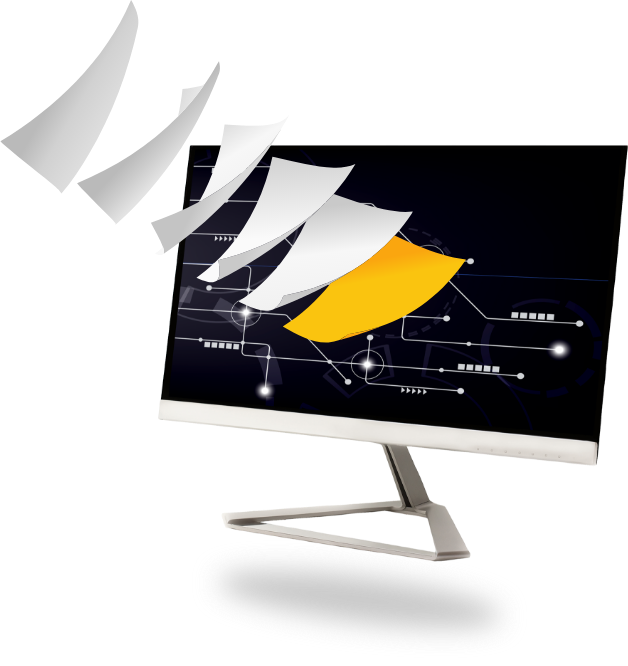 Consertis CDR-mediation
Accounting
Put an end to chaotic single invoices.
Consertis CDR-mediation, based on Invoice Ninja, lets you easily register all your clients' telephony invoices into account totals. Compatible with other invoice items, simple handling, SEPA Direct Debit mandate processing and many more.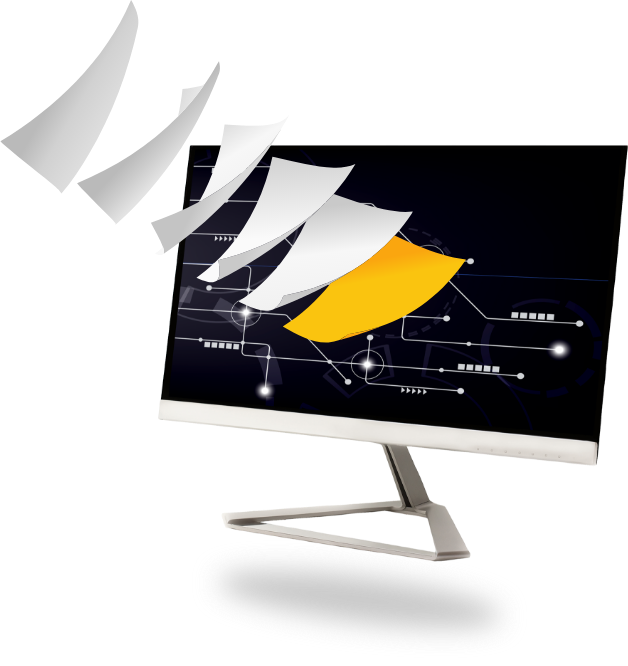 Success tells the best stories –
Some of our favorites we would like to share