IT-Strategie &
IT Beratung
Ihre maßgeschneiderte Abteilung
sicher ist sicher und nicht kompliziert
optimale Verbindungen schaffen
Ihre MS 365 Rundum-Sorglos-Station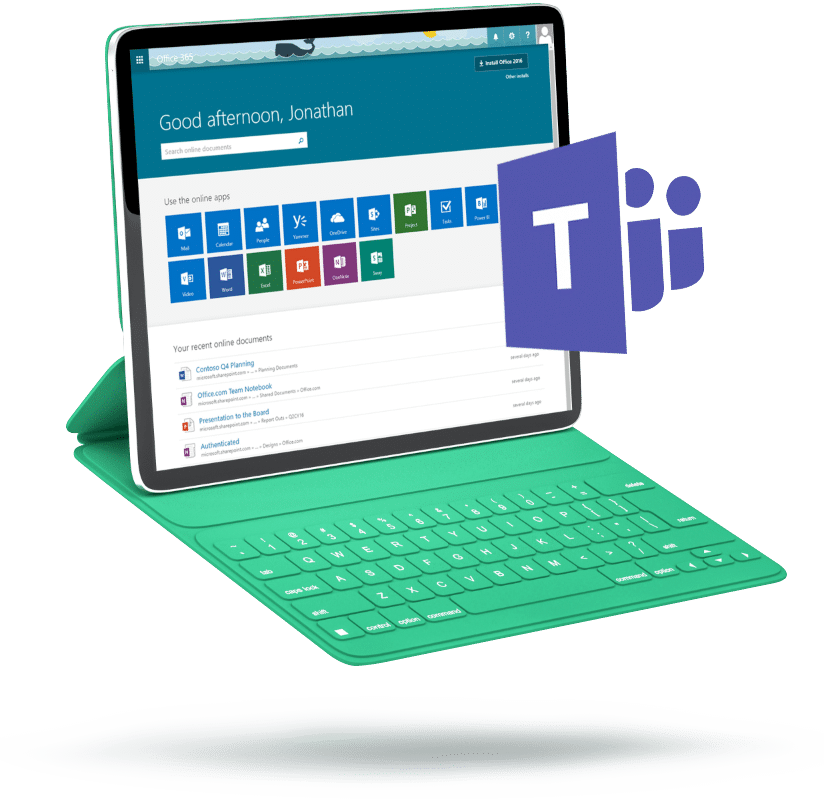 IT-Outsourcing ab dem 1. Arbeitsplatz… und mehr!
Ganzheitliches IT Management ist komplex, vielseitig und ändert sich ständig.
Sie möchten Ihre "IT- Probleme" abgeben? Oder projektbezogenen IT Support? Mit Consertis IT Management konzentrieren Sie sich auf Ihr Business – Überlassen Sie alles rund um Ihre IT unseren "Nerds" und Experten, die sich leidenschaftlich darum kümmern werden.
On-Prem wie cloudbasiert bieten wir die passende Lösung für Ihr Unternehmen.
Cloud-Lösungen –
mit Sitz in Österreich
Arbeit, Office, Business – alles wird immer digitaler
und unabhängiger vom physischen Standort.
Gleichzeitig werden Nähe, Vertrautheit,
Regionalität – die Sicherheit und Verfügbarkeit
garantieren – immer wichtigere Faktoren im
Umgang mit geschäftlichen Daten.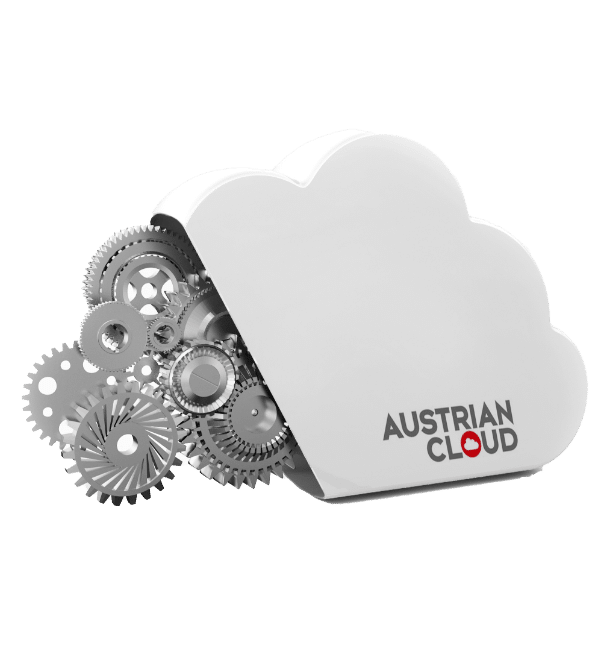 Geben Sie Ihren Daten ein sicheres, nachhaltiges Zuhause in Österreich mit Consertis, denn unsere Server:
…wohnen in Österreich, mitten im Herzen von Wien.
…bieten Rechtssicherheit auf Basis des europäischen DSGVO.
… sind durch ein biometrisches Zugangssystem geschützt.
…sind dank redundanter Darkfiber Glasfaserverbindung immer bestens verbunden.
…beziehen ihre Energie aus 100% erneuerbaren Quellen wie Wasserkraft & Ökostrom.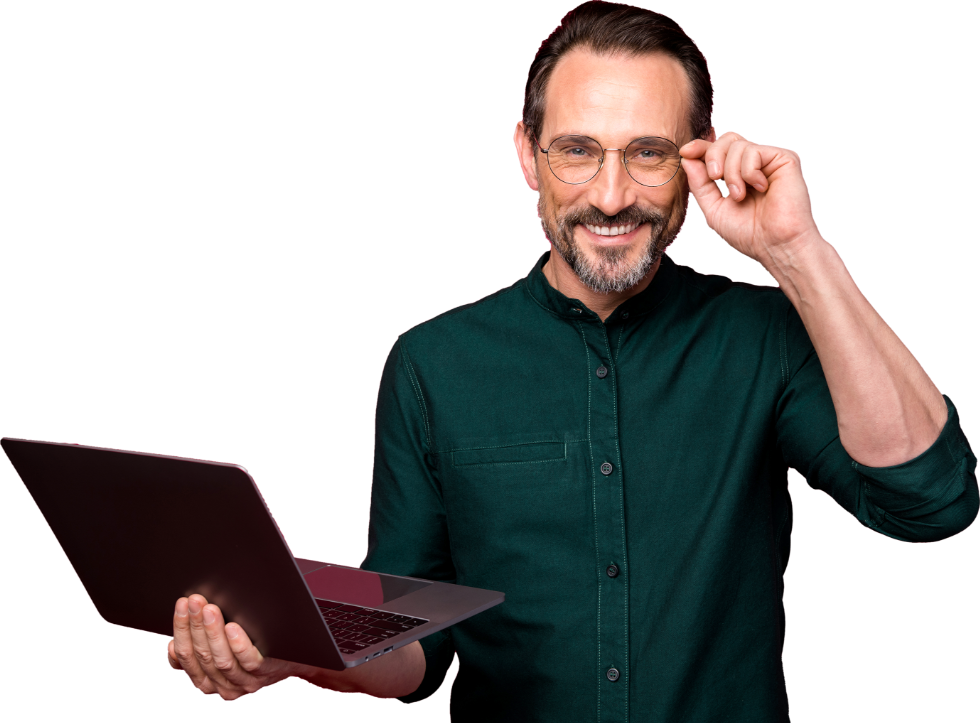 Sie müssen kein IT Experte werden, nur einen an Ihrer Seite haben!
Warum Consertis IT Management?
Mehr als nur Out-Sourcing! Holen Sie sich Ihre ganz individuelle IT-Abteilung an Ihre Seite!
Immer für Sie da – von der Beratung, über Lizenzen bis hin zur laufenden Betreuung
Was es am Markt noch nicht gibt, entwickeln wir. Für uns und für Sie!
Wir sind Spezialist:innen für Netzwerke, IT-Sicherheit, Cloud-Telefonie und Digitalisierung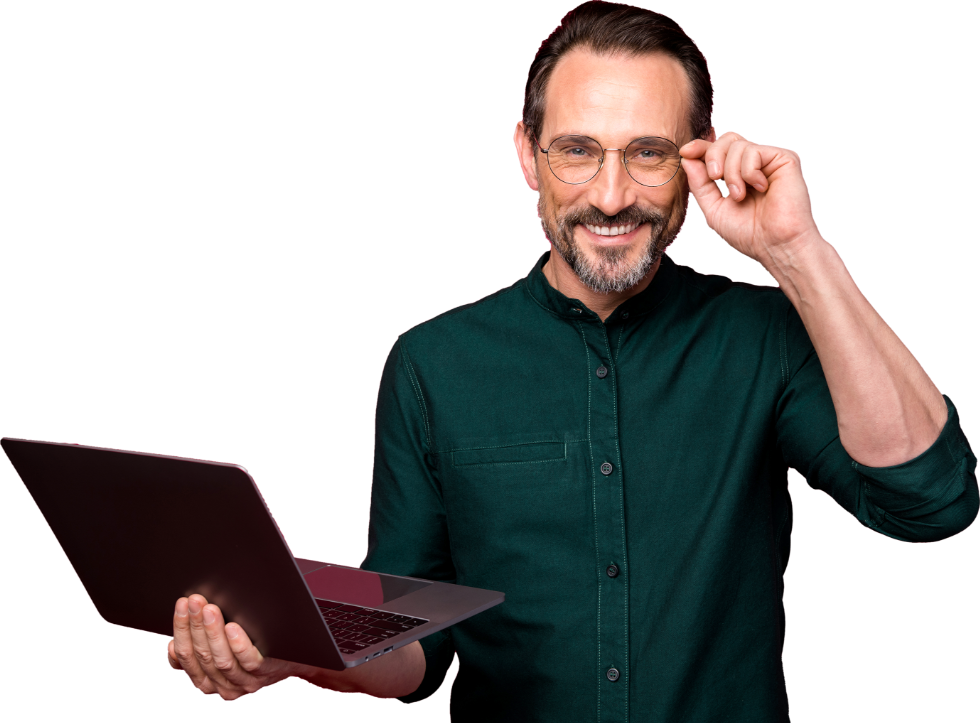 Sie müssen kein IT-Experte werden, nur einen an Ihrer Seite haben!
Warum Consertis IT?
Wir empfehlen nur, was wir auch selbst verwenden! Und was es am Markt nicht gibt, entwickeln wir. Für uns und für Sie!
Immer an Ihrer Seite – von der Beratung, über Lizenzen bis hin zur laufenden Betreuung
Router- und Firewall-Spezialisten
Microsoft Certified System Engineers (seit 1999)
AWS Zertifikationen
IT-Sicherheit Zertifikationen
Controller Zertifikationen
Unkomplizierte, hemdsärmelige Lösungen
– denn IT ist kompliziert genug.
Verständliche Angebote
– wir verzichten auf Technik-Sprech und Fachgesimpel.
Ihre persönlichen Ansprechpartner
– nicht nur unsere Kunden bleiben gerne.
Freie Wahl
– ob lokale IT, alles in der Cloud oder eine Kombination beider Welten.
Transparente, skalierbare Kosten
– bei uns wissen Sie immer, wofür Sie bezahlen!

Nachhaltigkeit
– unsere Umwelt und soziale Verantwortung sind uns besondere Herzensanliegen.
And there is absolutely no need for that. We recommend starting with a lean and well managed IT and upgrade only when needed. Your IT should save you money and not generate unnecessarily high costs.
We advise you on the various options in detail and you decide which solution is best for you.
That depends on which service you are using. For all services developed and operated by us, your data is located and stored exclusively in our data center in Austria (website hosting, managed server, managed backup, etc.).
For all Microsoft 365 products, your data resides on Microsoft's servers in Frankfurt, Germany.
We support local IT, cloud, and all combinations thereof.
No. Although we are certified Microsoft engineers and partners, we are also certified AWS, Snom, Wildix, etc. engineers and partners. We recommend technologies based on the intended use and your requirements.
Absolutely. We have experience with this for over 10 years. We administrate businesses with over 60 workplaces out of our data center in Austria. We offer solutions based out of our own data center as well as in Azure (Microsoft Cloud) and VDI (Virtual Desktop Infrastructure).
You can reach our IT support and helpdesk Monday to Friday from 9:00 am to 6:00 pm. Currently we do not give SLAs (Service Level Agreements) for local support outside our business hours.
Consertis is a full-service IT and telecommunications company specializing in the needs of small and medium-sized businesses.
We serve customers from the 1st workstation. If your company consists of 1-300 employees, then you have come to the right place.
The fact that we are absolute specialists when it comes to IT and telecommunications, you will see right away. What also distinguishes us from other IT consultants is that you will love calling us, we promise. Because we're nicer, friendlier, more personable, more empathetic, and we'll take care of your IT needs without unnecessary technospeak.
Although we work with a ticket system, you are not a ticket for us. You can always count on nice and open communication at eye level.